Subtitle
Interoperability starts here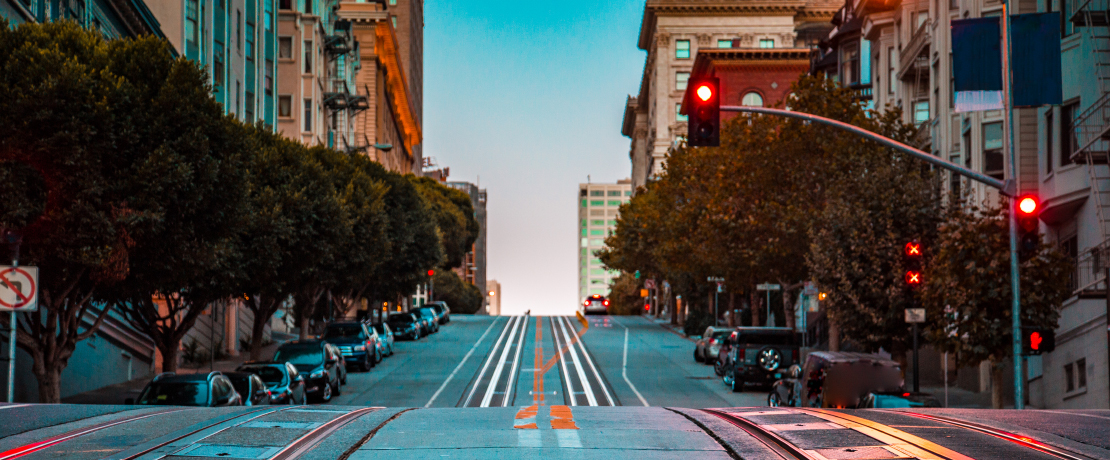 Check back often for updates on UWB-enabled products or solutions that are FiRa Consortium certified.
As part of our mission to ensure seamless UWB interoperability, we are developing a comprehensive certification program to assure operational compatibility among chipsets, devices, and solutions. This work is directed by our Compliance and Certification Working Group, which aims to develop UWB test specifications, policies, and processes relating to product certification. To help establish the certification ecosystem, the working group also oversees the selection and ongoing activities of Authorized Test Labs (ATLs).
The FiRa Consortium is working on test specifications for the IEEE 802.15.4z standard amendment and the FiRa Consortium developed profiles. The Consortium is also establishing a certification program that will define processes for validating that a candidate device meets our test specifications. Conforming implementations will be eligible to display a compliance certification logo. The FiRa Consortium anticipates having a certification program in place by the end of 2020.
To support the FiRa Consortium's comprehensive certification program, the FiRa Consortium will rely on an independent third-party to fulfill the position of Certification Program Manager / Lab Program Manager. This third-party will fulfill a number of functions including, but not limited to: (1) review test results from a candidate Authorized Test Center and make a determination if the candidate Authorized Test Center has met the requirements; (2) participate in the market inspection audit process; (3) receive compliance test data and make the determination to issue certification; and (4) maintain confidentiality of certification applicants and certification results.
The FiRa Certified logo will be available for use by FiRa Consortium members who have products that fulfill the criteria of the certification program.
The certification program is accessible to applicable membership levels (Sponsor, Contributor, Associate, and Adopter). Please find more information on the membership page.
This page will also serve to present a list of FiRa Consortium certified products. Check back often for updates on UWB-enabled products or solutions that are FiRa Consortium certified.